Disney Channel's
Hannah Montana
is back for Season 3 and we have the first three episode descriptions for you below!
3.01- Ready, Set, Don't Drive.
Airdate: November 9, 2008
Although she's hoping to be the first in her class to drive, Miley fails her driver's license test. She then successfully schemes for a pass by returning to the exam office as Hannah Montana, wowing the star-struck clerk. But when Miley accidentally drives for miles with her turn signal on, she's pulled over by a police officer, shows Hannah Montana's license and is taken into custody until she can convince the police officer and his daughter that she's really Hannah Montana. Meanwhile, it's every man for himself with Rico as a house guest at the Stewarts.
3.02- He Ain't a Hottie, He's my Brother.
Airdate: November 16, 2008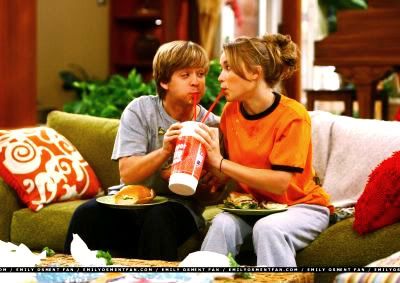 Miley is horrified when she finds out that Lilly has a secret crush on Jackson, and is shocked to find out that Jackson has a crush on Lilly. To keep them apart, she tells them both that the other isn't interested, but her conscience catches up with her.
3.03- Don't go breaking my tooth.
Airdate: November 23, 2008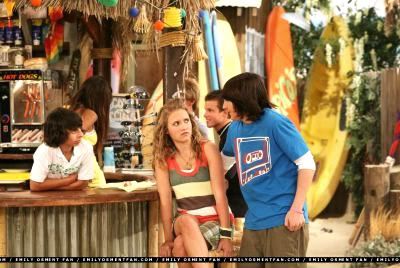 When Miley insists on going to the dentist without her father's hand to hold she ultimately can't go through with the treatment but doesn't admit it to Robby. Her appearance as Hannah on a popular food show goes completely awry as a result of her swollen tooth.Who is excited for Season 3?!?!? :)
Written By: Annette